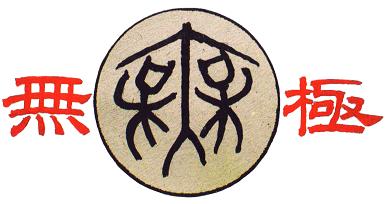 Wujiquan
Traditional Chinese Martial Arts Wujiquan
Health Cultivation
Whether your goal is to be a top-notch martial artist or spiritual cultivation, you will get a firm foundation and stay healthy physically, mentally and spiritually.
Systematic and Personalised
We only hold small classes so that everyone gets the required attention. Our instructors teach in a systematic manner to ensure you can progress in the best manner.
Effective
Wujiquan is an effective martial arts system. With dilligent practice and correct guidance, you can start feeling the effects and benefits yourself in a matter of months.